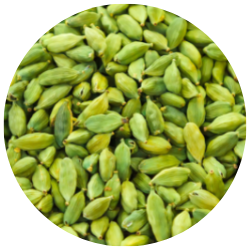 World Wide Exporting
We are always in constant touch with our customers all over the world and study their market needs.
Warehouse
We own a warehouse and therefore, can easily as well as quickly supply large volumes of products within the stipulated time schedule.
Customer Relationship
We look forward to long-term commercial associations and hence, we believe in hearing to our clients with patience..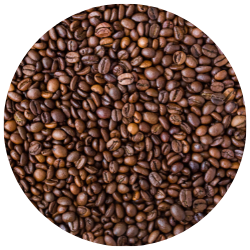 Communication
We stress on clear communication between us and clients to avoid indifferences later and look forward to a healthy client relationship based on ethics and integrity.
Quality
We thrive for quality and are thoroughly committed to deliver 100% pure and organic products to our customers. our customers can always rely.
Professional Team
With a highly experienced, skilled and dedicated team of professionals, we promise the highest level of services and are definitely are definitely the best in what we do.
Welcomr to our
Photo Gallery
Narayana Health adheres to national and international standards for healthcare hospitals are NABH National Accreditation Board for
Send Us
Lorem, ipsum dolor sit amet consectetur adipisicing elit. Expedita quaerat unde quam dolor culpa veritatis inventore, aut commodi eum veniam vel.
Depending on the product and the overall amount billed, we Spiceyfy can offer you great savings on large quantities of merchandise. Bulk orders should be placed in quantities of at least Rs.10,000.
Anyone, anywhere in the world, has the ability to place a bulk order.
Spiceyfy requires a minimum of 5 days to process work orders in bulk.
Far far away, behind the word mountains, far from the countries Vokalia and Consonantia, there live the blind texts. Separated they live in Bookmarksgrove right at the coast
We may create custom orders for special occasions such as weddings, birthdays, housewarmings, and other gatherings.
There are no refunds or exchanges for bulk orders under any circumstances.
Franchise or distributorship opportunities for our products and services are available throughout the country. For such specialized requirements, please contact us at
[email protected]
.
Please provide your company's information, along with any other pertinent information, to
[email protected]
in order for us to handle your bulk orders.
India Post/Delhivery will be used to ship all shipments across the country, regardless of location. DHL would be used to send international shipments.
If the organisation has any GST information. Please make a donation at the time of ordering.
On top of that, we take on corporate gift orders at competitive prices.