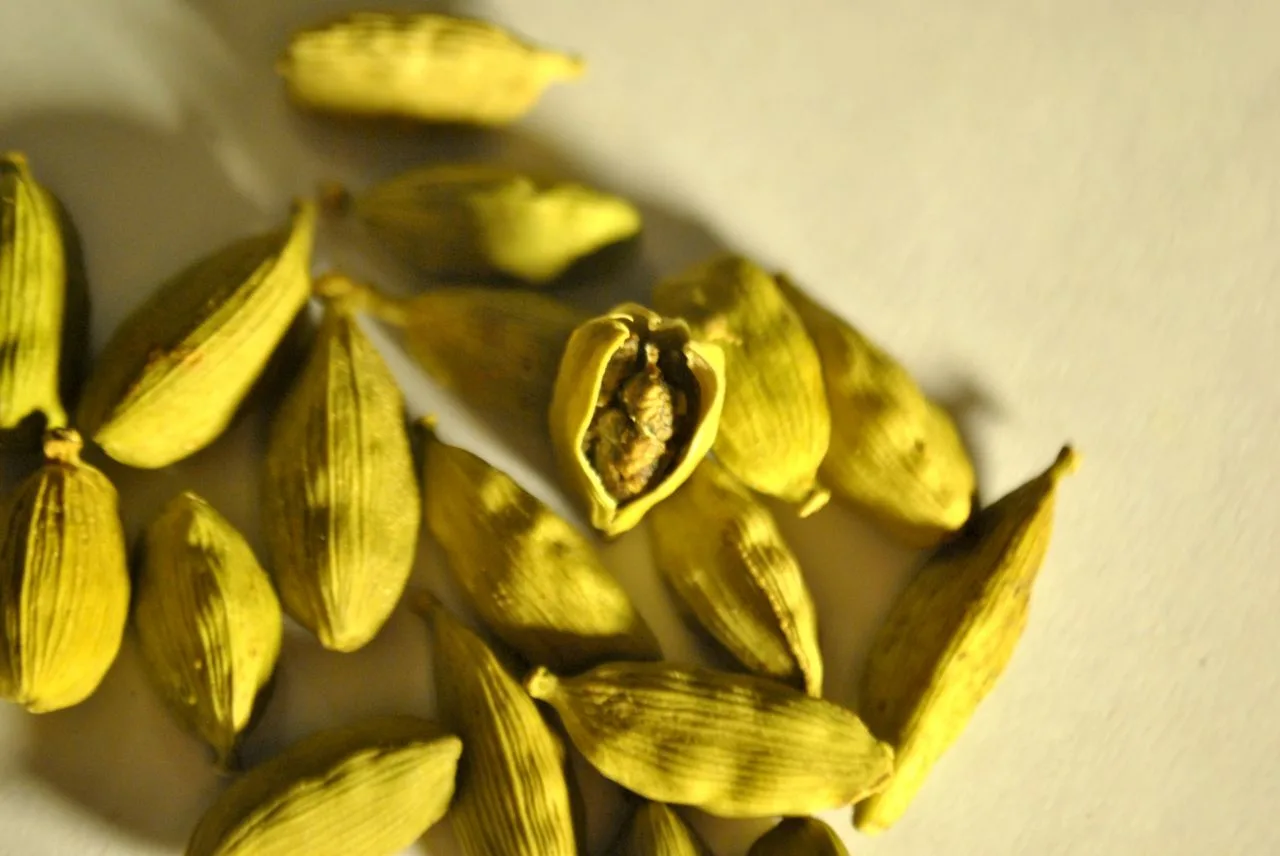 Benefits of Buying Cardamom Seeds Online from Spiceyfy
Cardamom, known as the "Queen of Spices," holds a significant place in Indian culinary traditions and Ayurvedic practices. With its unique flavor, aroma, and numerous health benefits, cardamom is a highly sought-after spice in India. In recent years, the e-commerce boom has revolutionized the way people shop, including the purchase of spices like cardamom seeds. Here are the advantages it offers, and tips for a successful online purchase.
Wide Range of Choices: One of the major advantages of buying cardamom seeds online from Spiceyfy is access to a wide range of choices. Online platforms dedicated to spices offer an extensive selection of cardamom varieties, including green cardamom (Elettaria cardamomum) and black cardamom (Amomum subulatum). These platforms source their products directly from trusted suppliers and farmers, ensuring quality and authenticity.
Moreover, online marketplaces often feature cardamom seeds sourced from different regions of India, each with its unique flavor profile. This allows customers to explore and experiment with various types of cardamom to suit their specific culinary requirements.
Convenience and Accessibility: The convenience factor plays a significant role in the increasing popularity of buying cardamom seeds online. Online platforms enable customers to browse and purchase products from the comfort of their homes, eliminating the need to physically visit multiple local stores. Additionally, online stores are accessible 24/7, allowing customers to buy cardamom seeds at their convenience, regardless of their location or time constraints.
Furthermore, e-commerce platforms often provide detailed product descriptions, including information on the origin, quality, and packaging of the cardamom seeds. This empowers customers to make well-informed decisions before making a purchase. Online reviews and ratings from other customers further assist buyers in assessing the quality and reliability of the product and the seller.
Quality Assurance and Authenticity: Authenticity and quality are crucial factors when purchasing cardamom seeds. Reputed online platforms that specialize in spices prioritize sourcing from trusted suppliers, ensuring that the products are of high quality and authentic.
To maintain its reputation, Spiceyfy has quality control measures in place. They meticulously examine the cardamom seeds for freshness, aroma, and purity before dispatching them to customers. Moreover, reputable online platforms maintain a transparent feedback system, allowing customers to review and rate the products, thereby ensuring accountability and authenticity.
Competitive Pricing and Discounts: Another advantage of buying cardamom seeds online in India from Spiceyfy is the opportunity to avail of competitive pricing and discounts. Online platforms often offer attractive deals, bulk purchase options, and seasonal discounts, enabling customers to buy cardamom seeds at more affordable prices compared to local stores.
Secure Payment and Delivery Options: Online transactions have become increasingly secure and convenient over time. Spiceyfy provides multiple payment options, including credit cards, debit cards, net banking, and digital wallets, ensuring a hassle-free purchase experience. And Spiceyfy provides an option to Pay as Cash on delivery too.
Regarding delivery, Spiceyfy has reliable shipping partners to ensure prompt and safe delivery of cardamom seeds to customers' doorsteps. Many platforms also offer tracking facilities, allowing customers to monitor the progress of their orders.
Buying cardamom seeds online from Spiceyfy offers numerous benefits, including a wide range of choices, convenience, quality assurance, competitive pricing, and secure payment and delivery options. The convenience of browsing through various options, detailed product descriptions, and customer reviews empowers buyers to make well-informed decisions. Spiceyfy sourcing cardamom seeds directly from trusted suppliers, customers can be assured of the authenticity and quality of the products they purchase.
As the e-commerce industry continues to grow, it is becoming increasingly advantageous to buy cardamom seeds online, providing easy access to this prized spice and enhancing culinary experiences for individuals across India. So, embrace the convenience, explore the vast array of options, and savor the rich flavors of cardamom by purchasing it online from Spiceyfy.