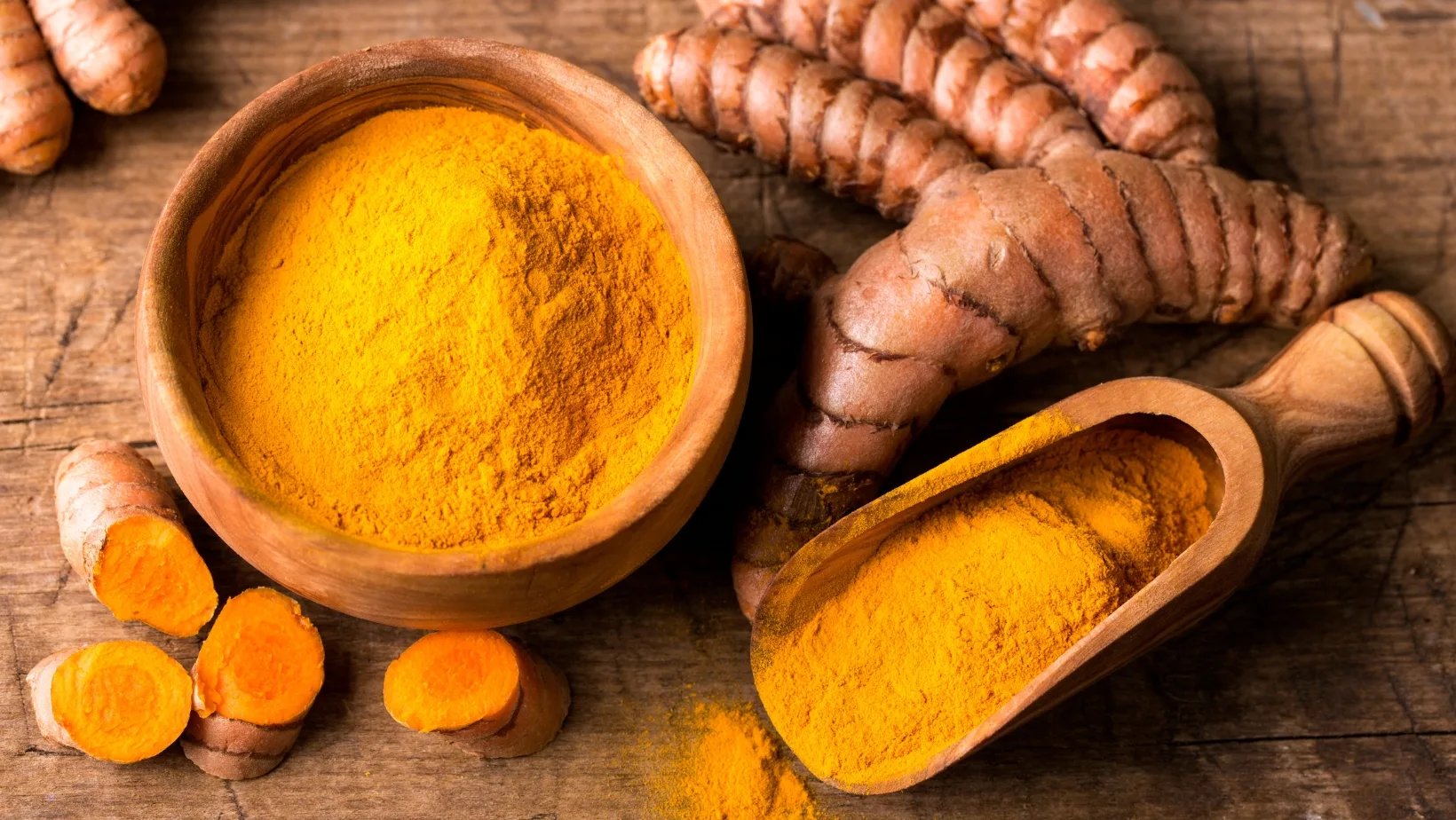 Introduction:
Turmeric is a spice commonly used in Indian cuisine that has been gaining popularity worldwide for its numerous health benefits. Curcumin, the active ingredient in turmeric, has powerful anti-inflammatory and antioxidant properties that can benefit many aspects of health. In this article, we will explore the top health benefits of turmeric.
1: Reduces Inflammation
Turmeric has anti-inflammatory properties that can help reduce inflammation throughout the body, including joints, skin, and digestive tract. This makes it an effective natural remedy for conditions such as arthritis, psoriasis, and inflammatory bowel disease.
2: Boosts Immune System
Turmeric is rich in antioxidants that can help boost the immune system and protect against diseases. Studies have shown that curcumin can help stimulate the production of immune cells, which can help fight off infections and diseases.
3: Improves Brain Function
Curcumin can also help improve brain function by increasing levels of brain-derived neurotrophic factor (BDNF), which is a growth hormone that helps the brain form new connections. This can help improve memory, cognitive function, and mood.
4: Promotes Heart Health
Turmeric can also promote heart health by reducing inflammation and improving blood vessel function. Studies have shown that curcumin can help lower levels of LDL (bad) cholesterol and triglycerides, while also increasing levels of HDL (good) cholesterol.
Conclusion:
Incorporating turmeric into your diet or taking a turmeric supplement can offer numerous health benefits, including reducing inflammation, boosting the immune system, improving brain function, and promoting heart health. Consider adding turmeric to your daily routine for a natural and effective way to support your overall health and well-being.