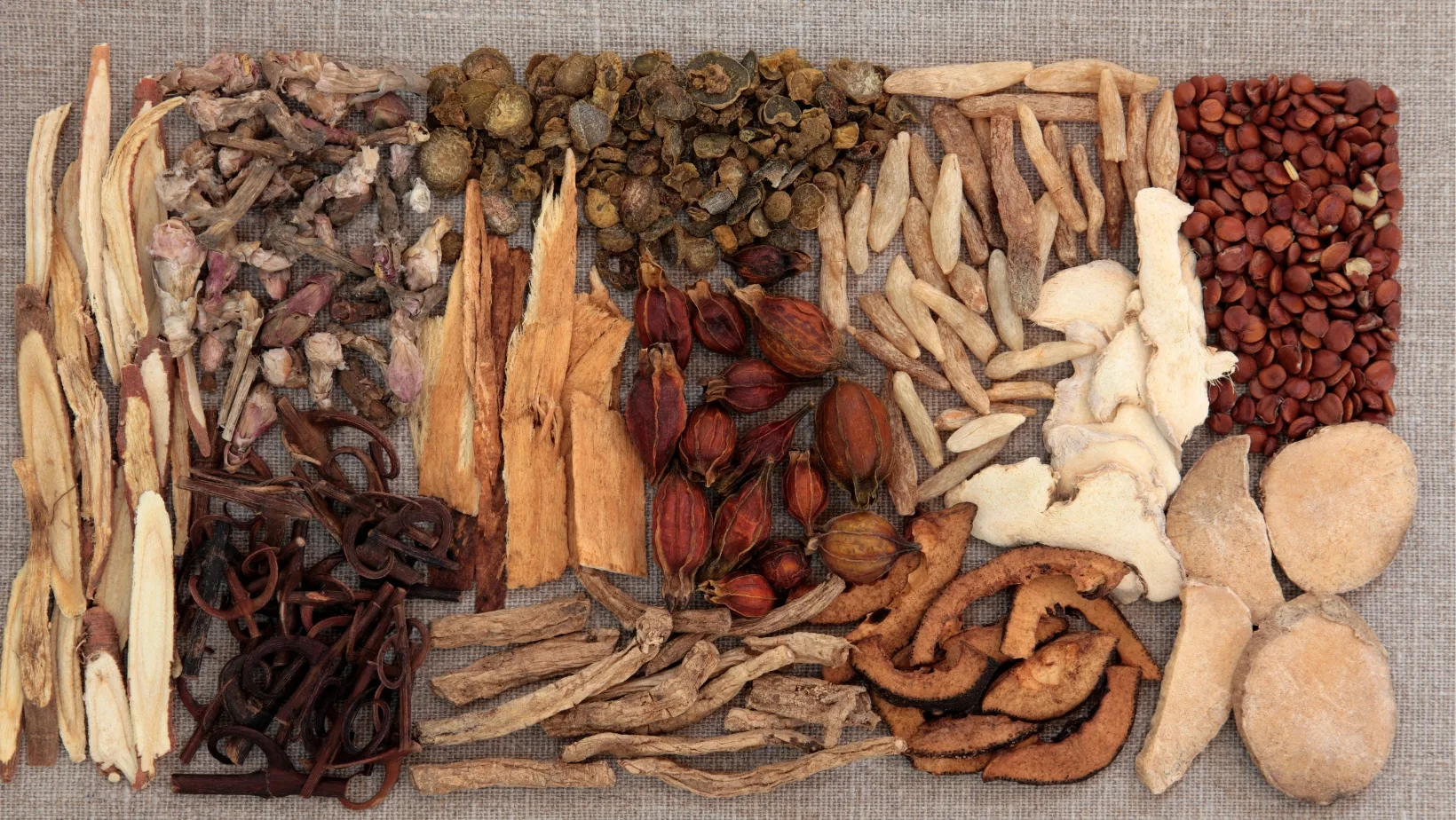 Introduction:
Ayurveda, the ancient Indian system of medicine, has been using herbs for centuries to promote health and prevent disease. Ayurvedic herbs are known for their potent healing properties, and they can be used to treat a wide range of ailments. In this article, we will explore some of the top Ayurvedic herbs and their benefits.
1: Ashwagandha
Ashwagandha is a popular Ayurvedic herb that is used to promote physical and mental health. It can help reduce stress, anxiety, and depression while improving brain function, fertility, and muscle mass.
2: Triphala
Triphala is a blend of three Ayurvedic herbs – Amalaki, Haritaki, and Bibhitaki. It is a powerful digestive tonic that can help improve digestion, detoxify the body, and boost immunity.
3: Brahmi
Brahmi is an Ayurvedic herb that is used to improve brain function and memory. It can help reduce anxiety and stress, while promoting a calm and peaceful state of mind.
Conclusion:
Ayurvedic herbs are a natural and effective way to promote health and wellness. Ashwagandha, turmeric, brahmi, and triphala are just a few of the many Ayurvedic herbs available that can help improve physical and mental health. By incorporating these herbs into your daily routine, you can harness the healing powers of Ayurveda for optimal health. Visit a reputable Ayurvedic practitioner or health store to learn more about the benefits of Ayurvedic herbs and how they can help you achieve a healthier, happier life.